Founded by industry veteran James Mitchell, Workshop Software provides accessible software to small-scale automotive mechanical workshops. When Workshop turned towards the Software-as-a-Service (SaaS) model, they asked Mertech to modernize their platform and ensure easy integration with their customers' strategic partners. With their improved product in place, Workshop Software is eyeing international expansion and hoping to partner with even more industry leaders.
Workshop Software helps small-scale mechanics go toe-to-toe with franchise dealerships. Workshop's partnered with major auto industry players like Repco to ensure the thousands of mechanical workshops they support have access to modern software that reduces management time and increases profits.
Just one month after launching their new platform, Workshop Software gained more new subscribers than during their previous two years in the market. The new platform's integration with accounting solutions specifically increased sales, as shop owners who valued this new feature referred Workshop to their peers.
In light of their new success, Workshop is looking forward to expanding internationally and creating new partnerships with other major players in the automotive industry.
Mertech Services Provided




Small-Scale Mechanics Need Modern Software Too
Workshop Software sells to small-scale auto shops, who neither need nor want a fully-featured, dealership-level software package. To serve their customers, Workshop wanted to create a new, low-cost Software-as-a-Service (SaaS) platform. The new platform needed to be easy-to-use and mobile-friendly, because shop owners don't have time for complicated systems that require working from a desktop.
Additionally, Workshop's SaaS platform needed to integrate seamlessly with other services their customers used. By automating integration with accounting apps like Xero and QuickBooks, marketing services like MailChimp, and parts suppliers like Repco, Workshop hoped to free shop owners from most of their typical, day-to-day management chores.
"Without Mertech's expertise, this project would've taken a lot more time and resources to execute," explains James Mitchell, Managing Director of Workshop Software.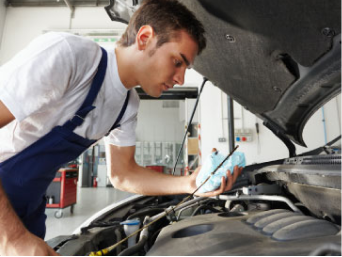 Facelift, Both Back and Front
After reviewing Workshop's previous app and their new requirements, Mertech got to work on updating Workshop's SaaS platform. Mertech developers and designers overhauled nearly every aspect of the product, from the backend to the frontend.
First, Mertech rewrote Workshop's application using Ruby on Rails, an important upgrade from Visual DataFlex (VDF). Switching to a Ruby-powered backend enabled the third-party integrations Workshop needed, as well as additional integration with Chargify for subscription processing.
Mertech also gave the software's UI and overall design a major facelift. Our team created a simple yet rich frontend that's easy for mechanics to navigate, while still providing access to every feature they need. And in just five weeks, we also created a brand-new, native iOS app that Workshop was able to make available in the Apple App Store.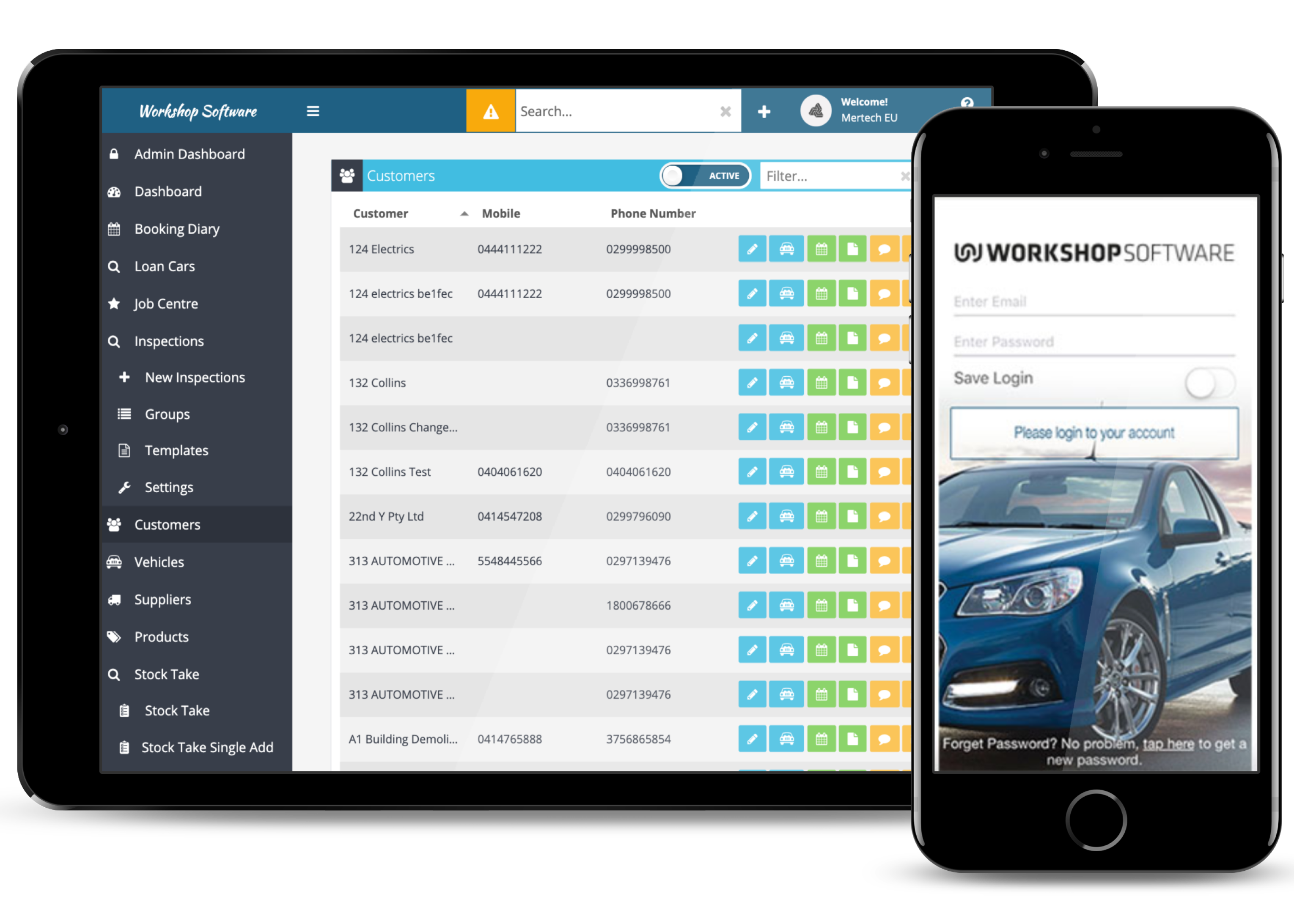 I see a bright future for the new Workshop Software. With the tools we've developed and plan to expand on, we're excited to build our ecosystem by integrating with more partners on a global scale.
James Mitchell, Managing Director Workshop Software
[fa icon="quote-right"]