TRAPPED IN EVER-INCREASING LICENSE COST?
Legacy databases prevent you from modernizing and growing your business.
If you are using Btrieve, Pervasive SQL, or Actian transactional engines in your application, BTR2SQL can help you convert your application to use Oracle, MS SQL Server, and PostgreSQL with zero or minimal code changes.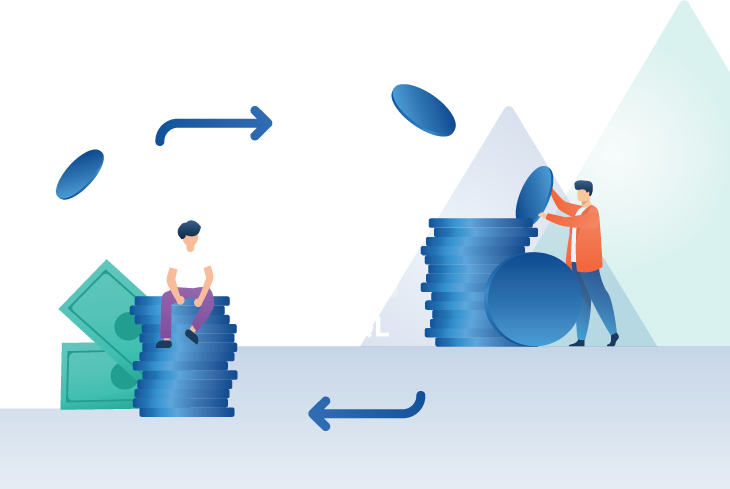 Benefits of switching to mainstream DBMS
The first step in legacy application modernization starts with database modernization, especially if you are looking to go cloud-native. Not only do legacy databases cost you a lot of money in licensing costs but they also prevent your business from growing. BTR2SQL gives new life to your application using Btrieve, P.SQL , Actian transactional engines by helping you adopt MS SQL Server, Oracle, and PostgreSQL databases with zero or minimal code changes.
Perform your first migration in minutes!
Database and application migration projects can get very complex. We have made this process easy.

First, you migrate your database (tables and indexes) to the target database. Then you validate that the database was migrated accurately. And finally, you just drop in the included database driver DLL and you are ready to use your existing application with the new backend. In most cases, you are able to run your application with minimal or zero code-level changes, saving you tons of time and money!