Your growth is in the cloud. Are you ready?
If you are a traditional Windows developer, you need a SaaS product for your growth. Do you have a strategy and plan ready to make this transition?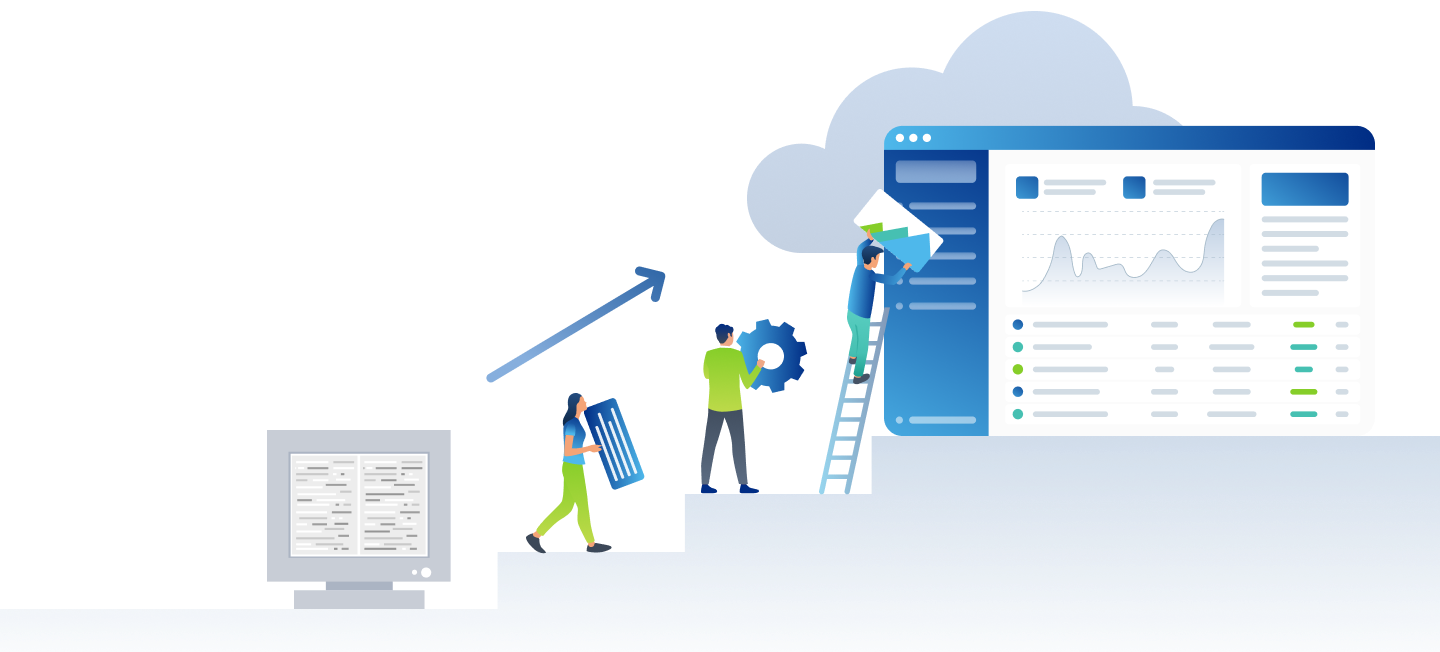 Your next big competitor will be a modern cloud-based SaaS provider.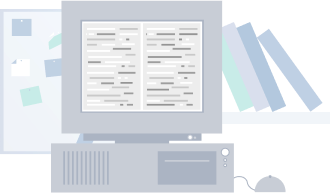 Microsoft created an incredible opportunity for software developers. Windows ISVs responded with an incredible 35 million applications. These companies still have large installed bases and millions of lines of still-working business logic. But modern cloud-based software providers now have many advantages.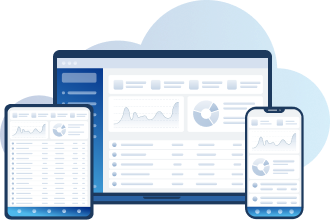 The cloud is now the preferred deployment model for most companies. Also, these applications offer modern user experiences on popular devices like mobile phones and tablets. In addition, their business models offer increased revenue and reduced support costs. Consequently, these companies get vastly higher valuations from investors and acquirers.
Transitioning from Windows to cloud-native SaaS is complex. You will need to address five areas for transformation.

Data Access
If the app was built for a legacy database like DataFlex or Btrieve / Pervasive.SQL, you will need to rewrite all your data access code for one of the SQL databases.

Business Logic
Rewriting millions of lines of working business logic using a modern language for the Cloud can take years - even if you have the right team!

Modern User Interfaces
Modern user interfaces require a complete redesign and reimplementation to support browsers, phones, tablets, wearables, etc.

Security
Adding sufficient internet/cloud security is the most complex step, but also the most essential.

Cloud Deployment
Deploying in the cloud requires more new expertise and more modern tools that traditional ISVs just don't have in-house.
Companies looking to modernize often do not have the right skill set to undertake such projects.
Mertech's Path2Cloud offering comprises both products and services and addresses the different areas of modernization you will need to handle if you want to become a successful SaaS company.
Where do you go from here?
Mertech has been working with independent software vendors for over twenty years. We have a thorough understanding of the demands on software vendors, how they operate, and what is important for and to them. This is invaluable when you are selecting a partner on your modernization journey.
We offer free, no-pressure consultation to understand your needs. If we are not the right fit for you, we will let you know!